Lamar Jackson is out for the start of training camp after testing positive for COVID. What's next for the Ravens?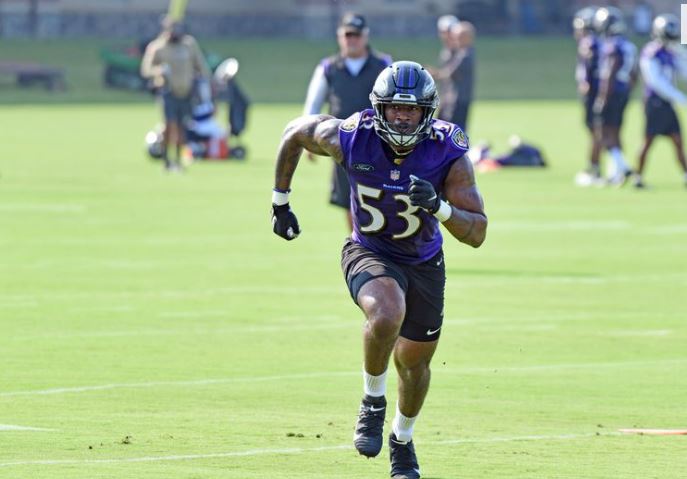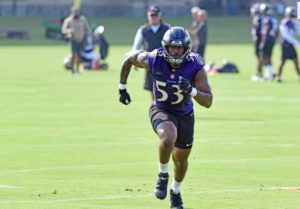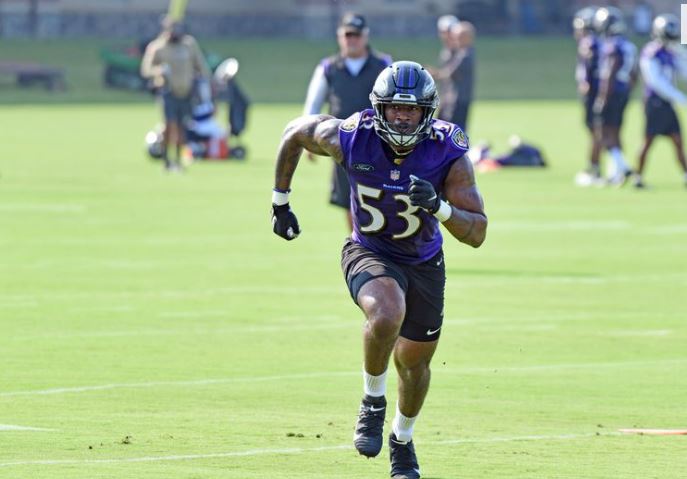 The Ravens began training camp Wednesday without Lamar Jackson after he tested positive for COVID-19, a diagnosis that will sideline the franchise quarterback for an indefinite amount of time.
Amid sunny skies and the return of fans at the Under Armour Performance Center, it cast a cloud of uncertainty on a day when coach John Harbaugh and players relished a return to normalcy after the pandemic warped the 2020 NFL season with restrictions.
Here's what you need to know as the Ravens continue training camp without Jackson on the field.
When did Jackson test positive?
Harbaugh said Jackson tested negative upon his arrival at the team's facility last Wednesday but returned a positive test Tuesday.
Has Jackson been vaccinated?
When asked about his vaccination status last month, Jackson declined to answer, calling it a personal choice. Unvaccinated players must undergo a rapid PCR test upon their arrival to camp and continue to test every day, like last season. Vaccinated players will be tested once every 14 days and can enjoy pre-pandemic life at the facility, such as dining with teammates and the end of mask-wearing. The Ravens' vaccination rate is in the 90% range and is expected to rise. All coaches and assistants have received the shot, as mandated by the league office.
Can you test positive for the virus twice?
Yes, and that appears to be the case with Jackson, one of several Ravens who contracted the virus during a teamwide outbreak last November.
Reinfection after an initial natural infection is rare, said Dr. Amesh Adalja, senior scholar at the Johns Hopkins Center for Health Security and an infectious disease physician. People with prior immunity are more protected from severe sickness and hospitalization, Adalja said, but can still contract COVID-19 and spread it.
A 10-day quarantine, the worse of the two scenarios, would seemingly sideline Jackson until late next week, about one week before the team's first preseason game against the New Orleans Saints on Aug. 14.
How will Jackson's absence impact the Ravens on the field?
Barring anything unforeseen, Jackson will return to the practice field ahead of the team's first preseason game and with over a month until the Ravens' regular-season opener against the Las Vegas Raiders.
The Ravens are scheduled to conduct approximately 20 practices over the next month before the final 53-man roster cutdown, meaning Jackson should have ample time for reps whenever he returns from his diagnosis.
It does, however, cut into vital practice time for Jackson in an offense that added several players in the offseason to boost a dormant passing game. Since taking over as starting quarterback in the middle of the 2018 season, the Ravens' success on offense has been inextricably linked to Jackson's play and that will continue to be the case in 2021.